We change flavors every TWO WEEKS.
SOFT SERVE
/ OUR SPECIALTY / We have six flavors at any given time of which two are dairy-free. We change the flavors every two weeks; with new flavors or previous favorites. Come by and challenge your taste buds.
FLAVORS OF THE WEEK
PERIOD: 11/15/2023 - 12/03/2023
Tomato Strawberry (dairy free)
Cranberry Persimmon (dairy free)
Queso
Brown Butter Apple Pie
Mexican Hot Chocolate
Cardamom Rose
We always have TWO DF flavors.
DRINKS
/ NOT UP FOR A SOFT SERVE? / Not to worry, we have milk teas and flavored ice teas. And they come with boba too. These drinks are refreshing and come with many flavors. Pick one and you will never be wrong.
MILK TEA
Sugar Pine Classic
Black Sugar
Rose
Okinawa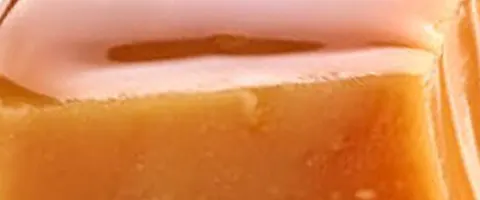 Salted Caramel
Honeydew
Thai Tea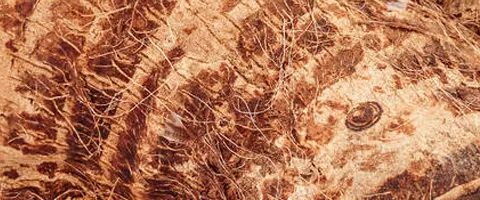 Taro
Pineapple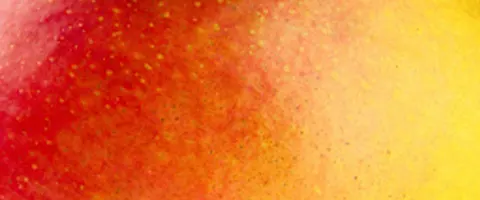 Mango
Strawberry
FLAVORED ICED TEA
/ REFRESHING AND ABSOLUTELY DELISH / Our flavored ice teas made with the right amount of sweetness and green tea flavor. Choose one fruity flavor or, if you are an adventurer, mix a couple of flavors to create your unique drink.
Lychee
Peach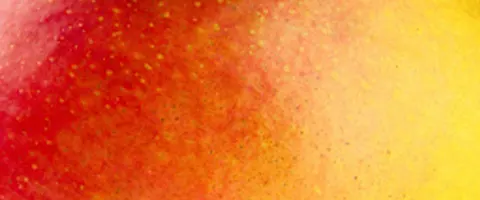 Mango
Strawberry
Winter Melon
Passion Fruit
Kumquat
Red Guava
Green Apple
Pineapple
At Sugar Pine Creamery, we want to create soft serve ice cream flavors beyond the traditional chocolate and vanilla. By infusing flavors that we grew up with and new flavors that we came to love, our soft serve blends Eastern and Western tastes.
We want our friends and neighbors to experience the more exciting way of enjoying soft serve ice cream. We offer soft serve with delicious, fun, and innovative flavors using premium ingredients.
LOCATION
6832 Coit Rd, Suite 270B
Plano, Texas 75023
HOURS
Wednesday
2:00 PM - 8:00 PM
Thursday
2:00 PM - 8:00 PM
Saturday
2:00 PM - 8:00 PM
CONTACT US